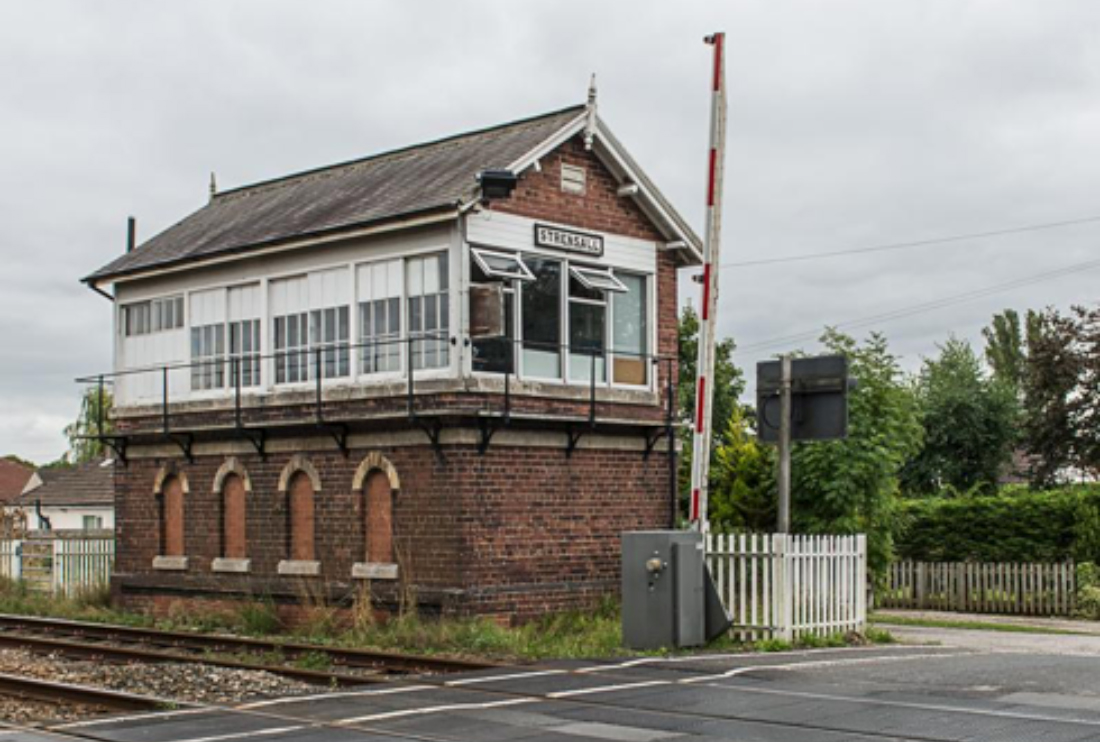 The Village Design Statement has been published and hard copies are available from the Parish Council Office.  A digital version is also available –  Village Design Statement
This is a professional document and the working group must be congratulated for their input which has now reached its conclusion.
FOOTPATHS AND WALKS AROUND STRENSALL AND THE RIVER FOSS
A loose leafed booklet containing eight different walks around the village has been produced by former Councillor Ralph Plant and is priced at £2.50.  Each page is laminated and can be taken separately on each walk.  The diagrams and art work show the route and what wildlife may be found on each walk.   The Parish Council are grateful for the assistance given by the Local History Group.  The booklet is available from the Parish Council office during opening hours.
NEIGHBOURHOOD PLAN
See separate website for details of progress with the Plan – https://www.plan4strensall.co.uk